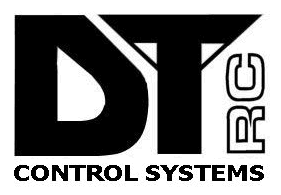 About DelTang
---
Most of the products on this site are designed and built by David Theunissen in England.
David has making receivers since 2009 and is known for his Fly Electric hobby site.

WARRANTY AND REPAIR
DelTang products have a 1 year return to manufacturer warranty
and a 5 year repair period with best endeavours after that.

Postage to DelTang is at your expense and return postage is free.
Liability is ony accepted for the DelTang product itself.
No liability is accept for consequential damages.